Brazil - Guatemala - Salvador
Welcome to
Pampojila - Guatemala
In the aftermath of Storm Agatha in 2010, producer Alex Herrera bought the Pampojilá farm, whose production tools had been totally destroyed. Through sheer determination, after restoring the farm he successfully restarted production, providing work for a hundred families.
Discovering coffee production on a farm like this (500 hectares of volcanic land at an altitude of 1250 to 1500 m, a processing plant, etc.) totally changed his perception of coffee: it was then that Alex discovered a genuine product of the terroir.
This is the reason why he is fully committed to renovating and developing the farm, firstly by replanting coffee trees and then by renovating the processing plant. Today, 250 hectares of Caturra coffee trees are planted between 1470 and 1720 m; The remaining 250 hectares serve as a nature reserve.
This coffee is produced on the Pampojilá farm, a plantation located in the Solola region, in the municipality of Santa Barbara.
Located not far from the Atitlán volcano, the farm benefits from rich volcanic soil, a considerable asset for growing its coffee trees.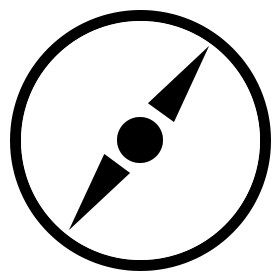 Country: Guatemala
Terroir: Pampojila
Altitude: 1470-1720m
Variety: red Catuai
Process: washed
Welcome to
Ayutepeque - Salvador
Owner of Cuatro M, Emilio López is a producer who is passionate about his work, always striving for perfection, both on his farm and in the cup! He defines his way of working as outside the traditional, breaking down preconceived ideas.
Cuatro M produces, processes and exports its own coffees, as well as coffees from neighbouring farms. Since 2001, Emilio has been running Cuatro M, a company with a long tradition in coffee. Indeed, Emilio is the sixth generation of coffee growers in the family.
In taking over the management of the family farms, Emilio's main aim was to create a new and unique company in El Salvador. In 2005, Emilio and his team set up the processing plant (the "beneficio") on the El Manzano farm.
Ayutepeque is a farm located near Santa Ana, on the slopes of the volcano, also called Ilamatepec in Nahuatl (an Uto-Aztecan language).
Spanning 85 hectares, this farm sits in a terroir with volcanic soil, just below El Manzano, at an altitude of 1000 to 1200 metres.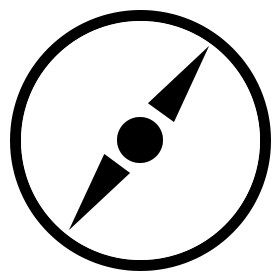 Country: Salvador
Terroir: Ayutepeque
Altitude: 1000-1100m
Variety: red Bourbon
Process: washed/natural
A well-balanced, gourmet blend of washed and natural Arabicas from Guatemala, Brazil and El Salvador.
Delicately fruity and chocolatey aromatic profile. An intense coffee which stands out thanks to its strong body and low acidity.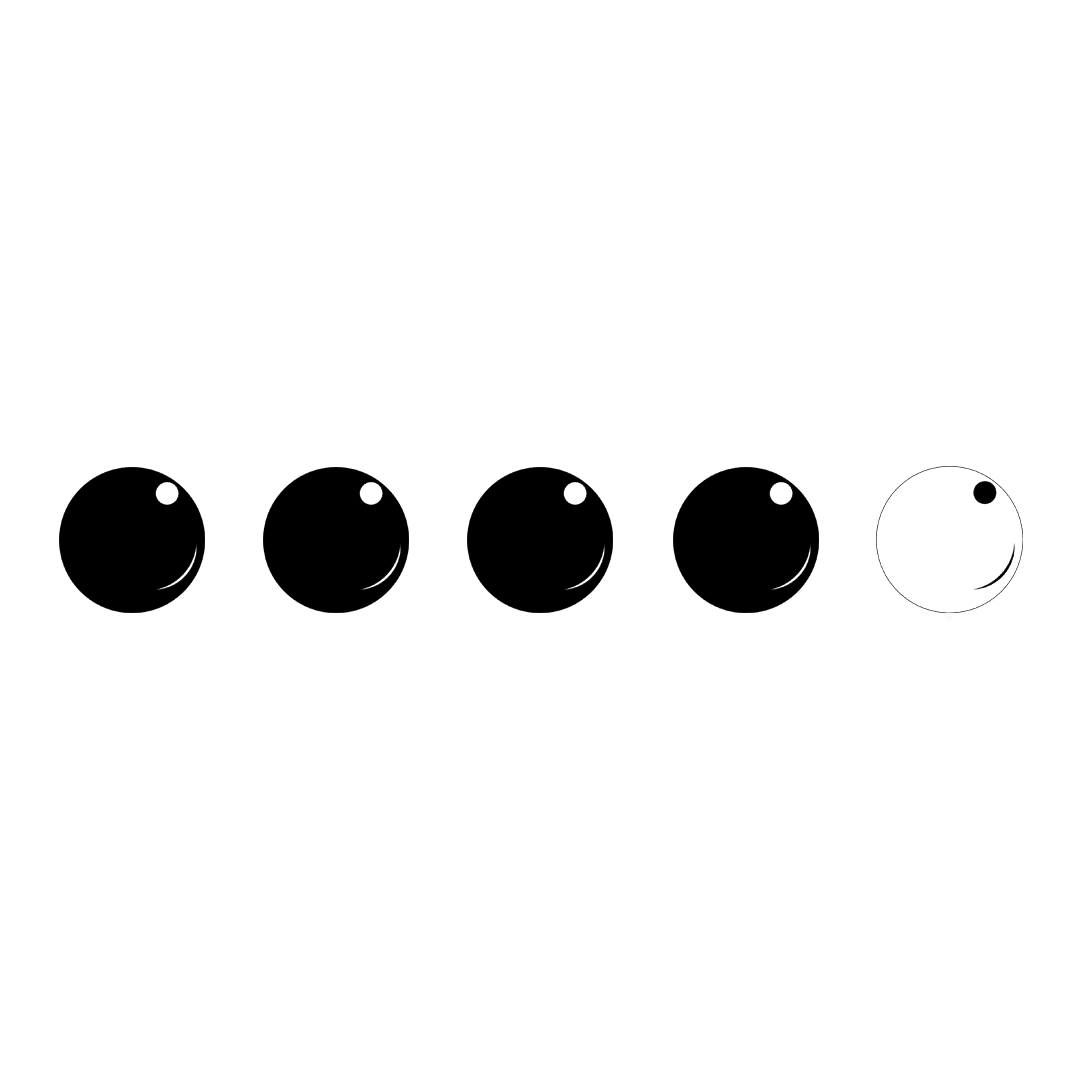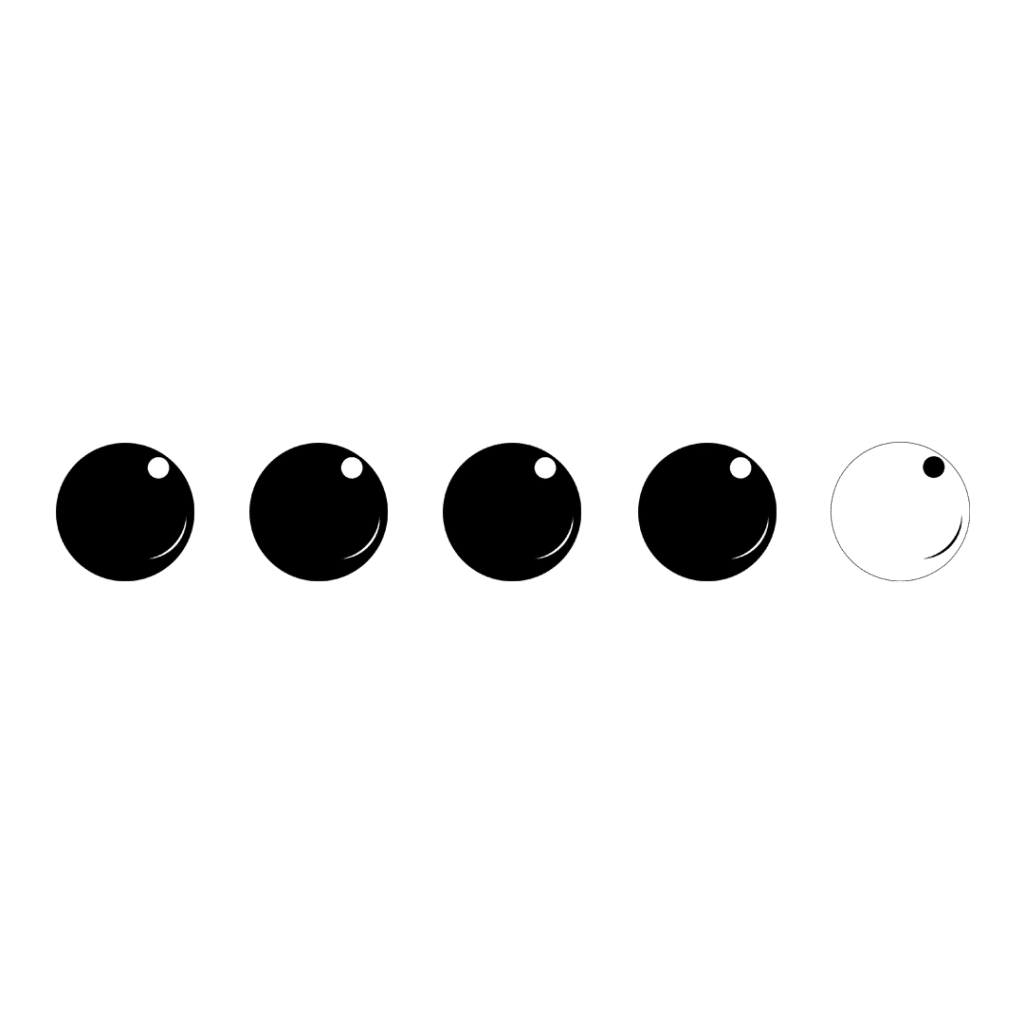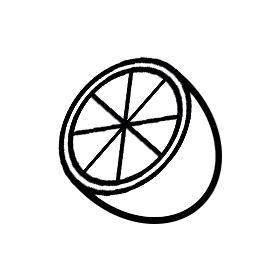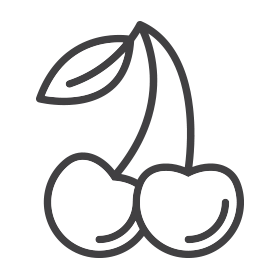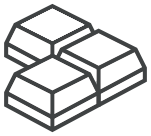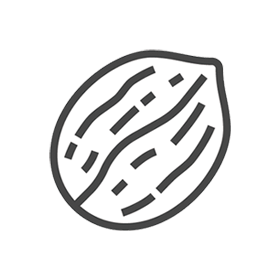 Buy online at www.lasemeuse.ch