A coffee farming entirely made of women

Mulheres do Caparaó is a naturally fermented speciality coffee. It is grown by a cooperative of five women from the Caparaó region.
They wagered that speciality coffee would be the key to their survival, the key to sustaining future generations.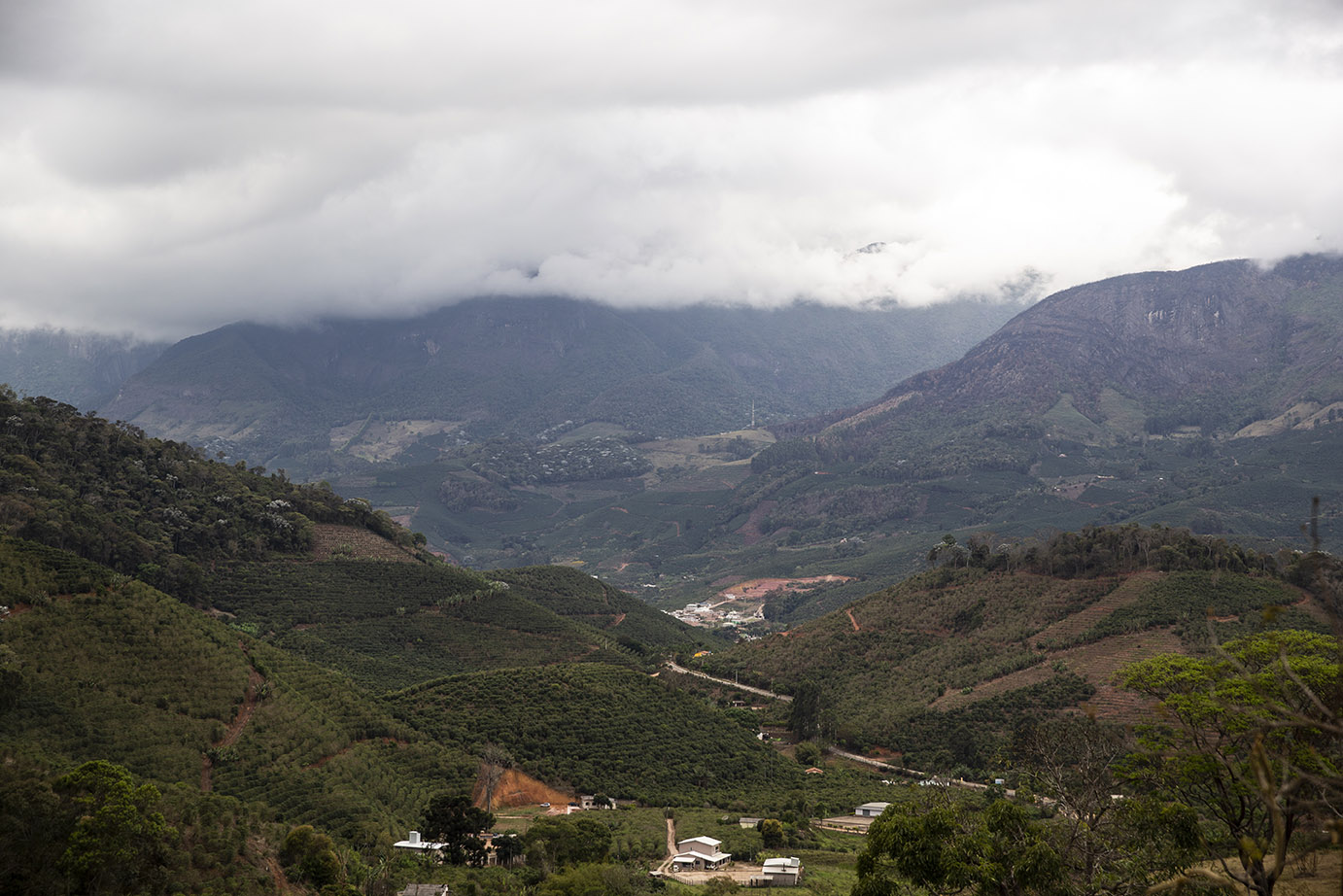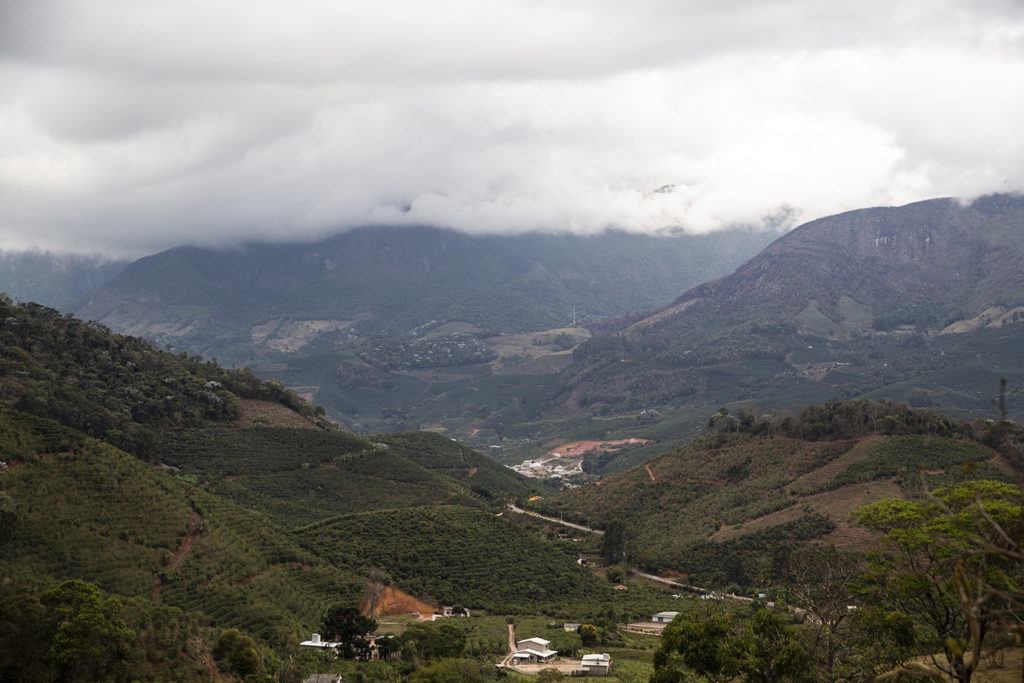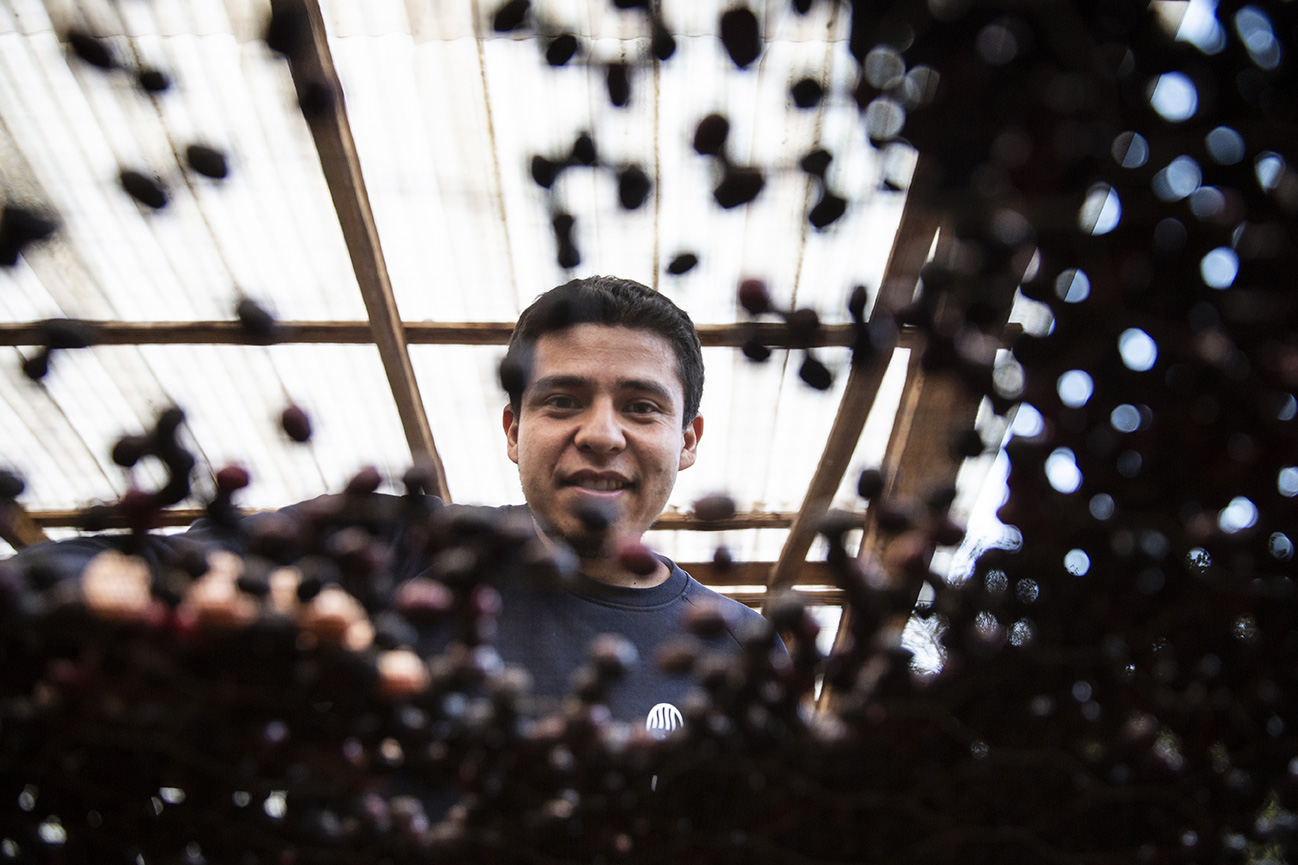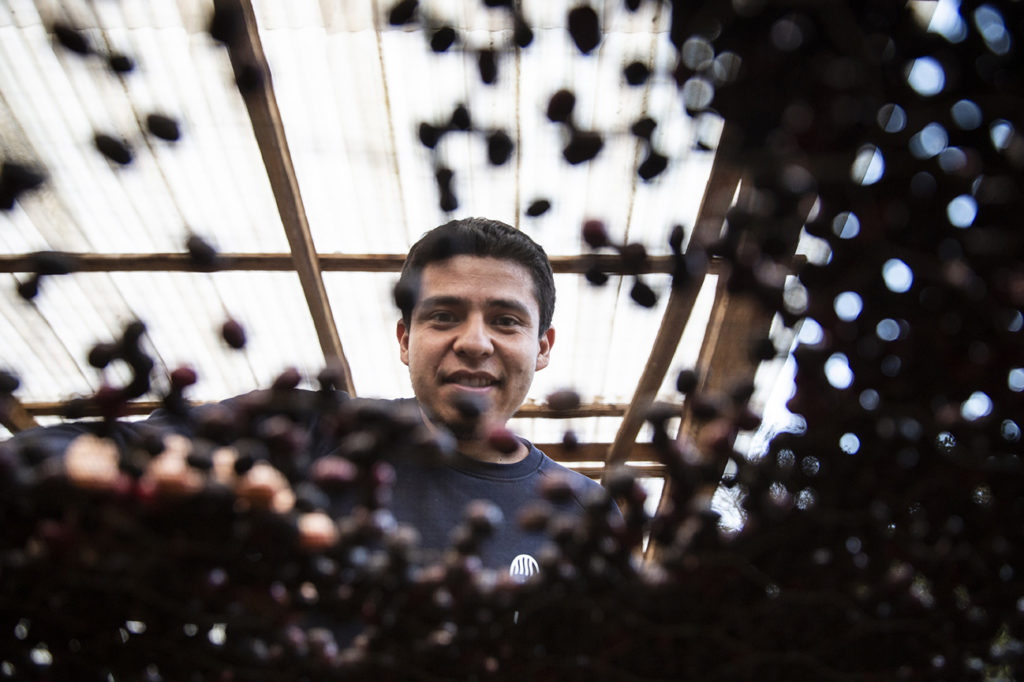 Lalá is the leading producer in the region.
She tells us about this transition to speciality coffee and her vision of coffee growing:
I am a speciality coffee producer and I inherited my parents' farm. It wasn't like that before. For many years, I wanted to produce speciality coffee, but I just didn't know where to start.
In this producing region, the people most involved in speciality coffee are women, we try to exchange ideas with people who already work with quality coffee and we learn a lot.
We are in the process of obtaining organic certification. It is important to respect the environment. Our water comes from the forest and I am aware of how we must preserve it.
The terroir of Caparaó is located on the Cordilheiras do Caparaó mountain range in the state of Minas Gerais, on the north-eastern slopes of the Pico da Bandeira mountain.
This region is known for its beautiful colonial towns and boasts incredible geographical diversity from its large plains to its mountains.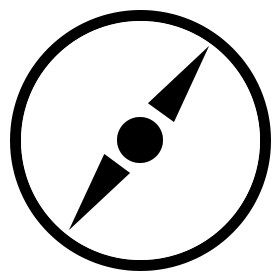 Country: Brazil
Terroir: Alto Jequitibá, "Mulheres do Caparaó"
Altitude: 1100 – 1350m
Variety: red Catuai
Process: natural

A pure origin coffee from the "Mulheres do Caparaó" terroir. An exceptional coffee, with a smooth, rounded flavour evoking gourmet notes of red fruit, hazelnut and milk chocolate.
The promise of a great tasting coffee that will delight you with its subtle lightness.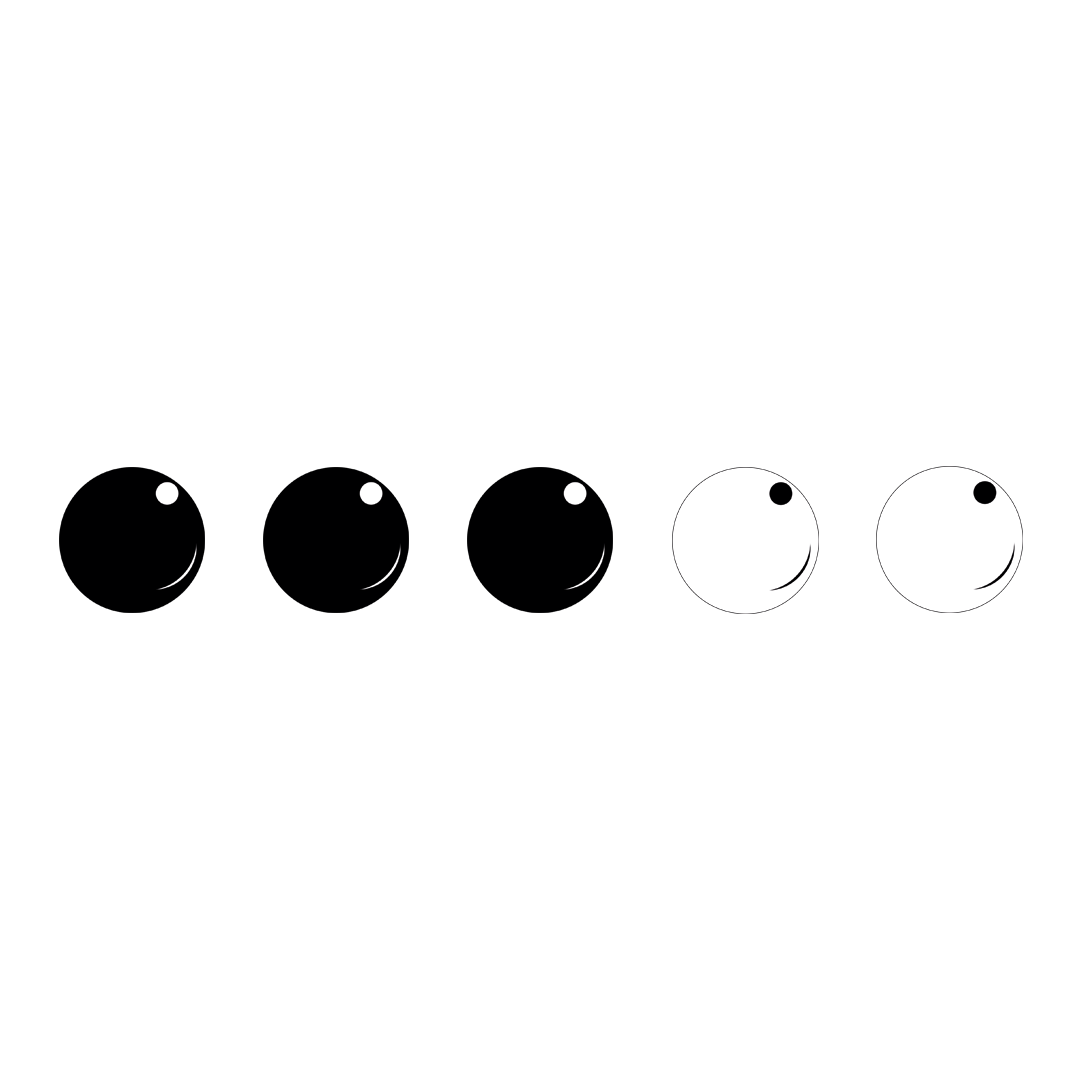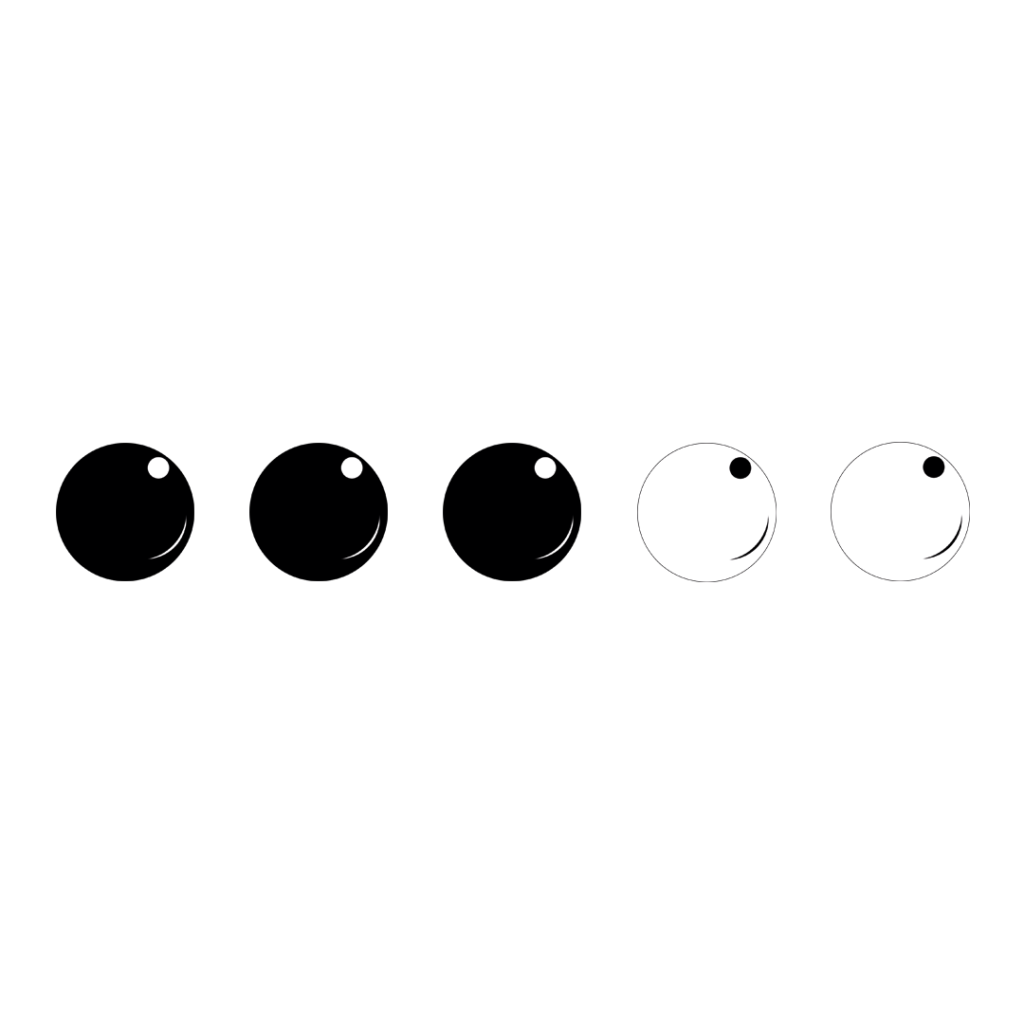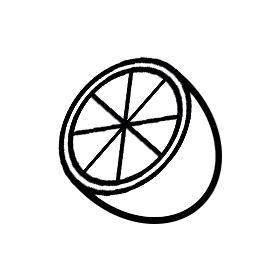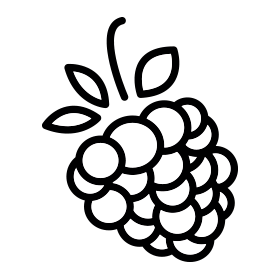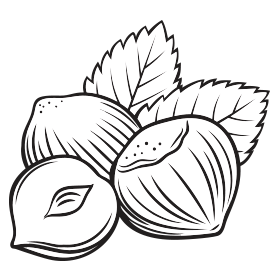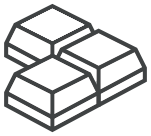 Buy online at www.lasemeuse.ch
Soon available in 44mm pods