The Entre Sierras cooperative of coffee farmers was established in 2018 in the foothills of the Perijá mountains in the Valle del Cesar, in the very north of Colombia, where the majestic Andes Mountains are formed.
Plantations have long been abandoned in this area due to numerous armed conflicts. The population was forced to flee and abandon their farms. Returning a few years later, with the admirable intention of rebuilding their communities, they reinvested in these plots which belong to them and restarted coffee production.
The members of the cooperative share an associative vision of coffee growing and make their decisions democratically and transparently, whether these be commercial or financial. Their aim is to provide a better quality of life for their members and a brighter future for generations to come.
Under the shade of wild coffee forests, 385 hectares of certified organic coffee is grown by 28 farmers.
The plantations are located at altitudes between 1200 and 1800 m. An altitude that has proven to be particularly suited to growing organic coffee.
Coffee trees growing under shade in coffee forests cannot be equated with large monoculture plantations. This atypical and isolated area is where the Colombia and Castillo varieties are grown.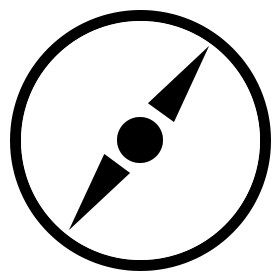 Country: Colombia
Terroir: Entre Sierras
Altitude: 1200-1800m
Variety: Castillo and Colombia
Process: washed
A blend of two washed certified organic Arabicas from our "Entre Sierras" cooperative in Colombia and from the Yungas region in western Bolivia.
A light coffee with milk chocolate aromas, toasted notes and a citrus aftertaste.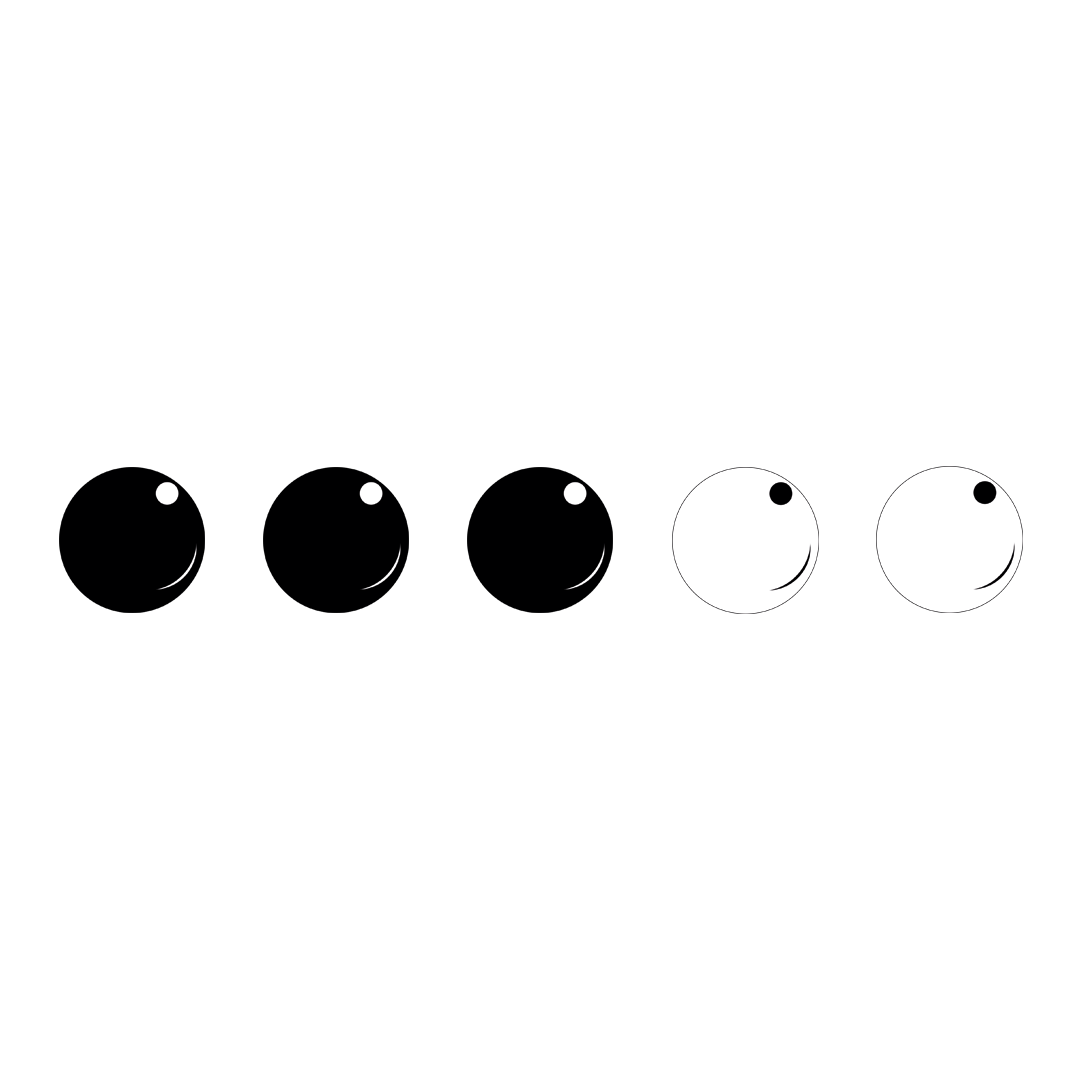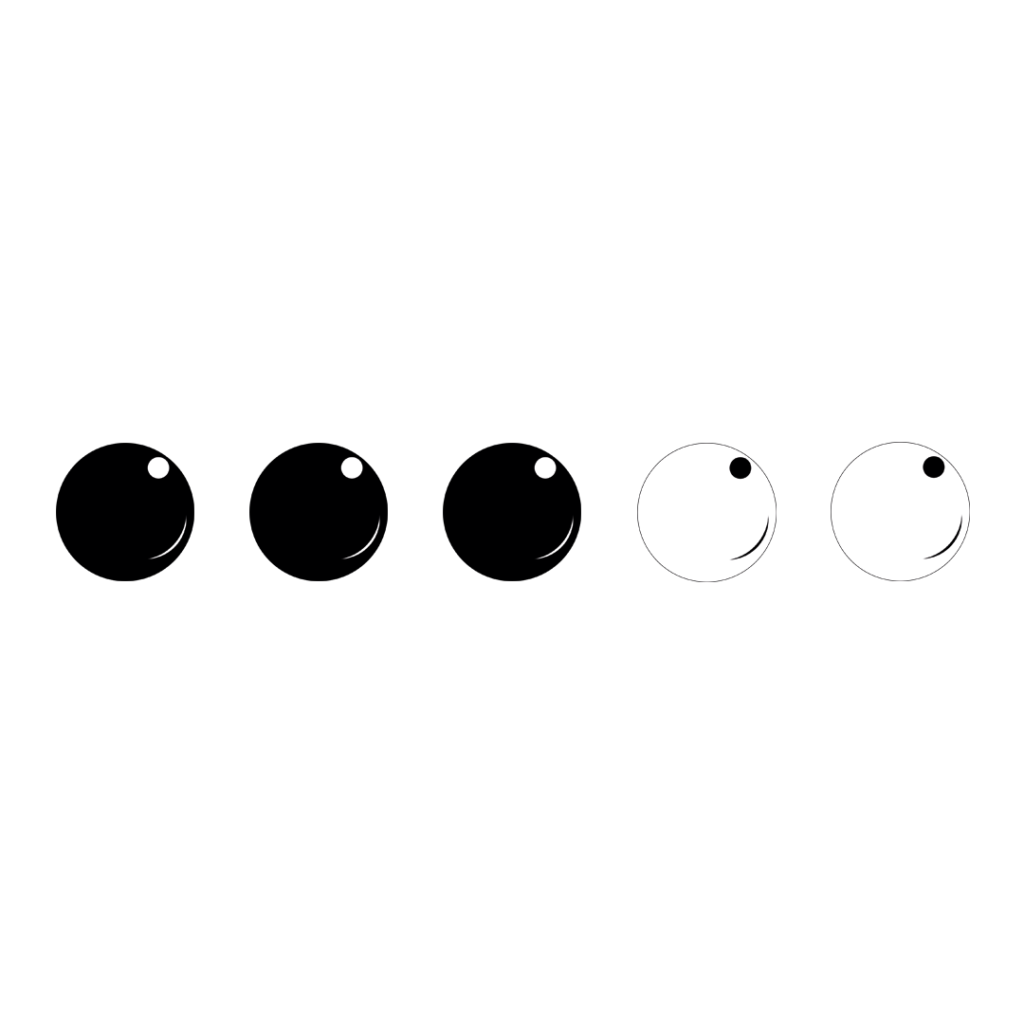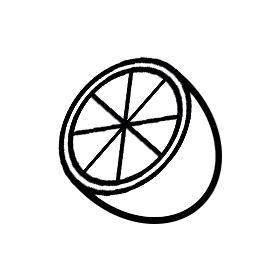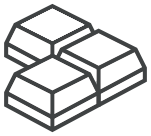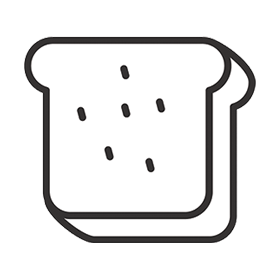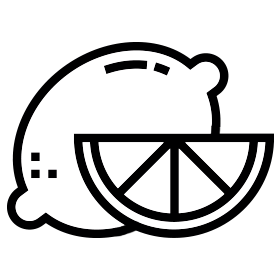 Buy online at www.lasemeuse.ch