Colombia Planadas - ORGANIC
An indigenous community of 240 families whose motto is "Caring for Mother Earth".
The coffee is produced from old varieties and the beans are simply washed and fermented. The main harvest takes place from May to June (70%) and the mid-crop (the "mitaca") is from October to January (30%).
This coffee is produced by two cooperatives of indigenous coffee growers comprising over 240 families from the Nasa We'Sx community.
Every farmer owns about 2 to 4 hectares. These terroirs are lands which are protected by these native people. They are the caretakers of one of the largest natural reserves in Colombia.
As caring for Mother Earth is deeply rooted in their culture and belief system, this enables them to produce some of the most delicious organic coffee in Colombia. They have joined forces to promote their coffee growing, provide income for their families and strengthen their community.
A pure origin organic coffee from the Nasa We'Sx community in the Planadas region.
A fresh and fragrant coffee, evoking fine notes of fruit. A terroir coffee renowned for the unique qualities of its terroir: delicate, floral and complex, boasting remarkable length on the palate.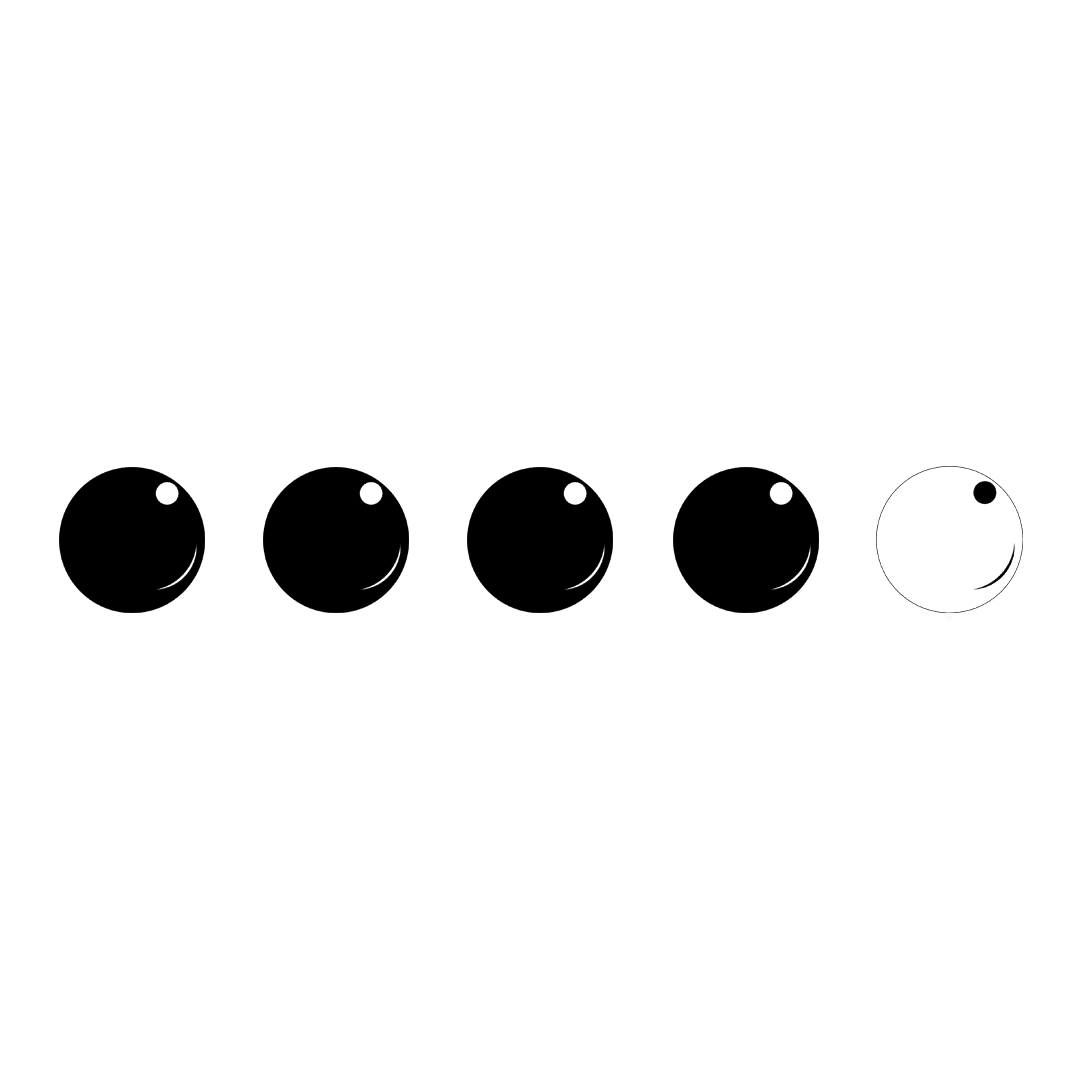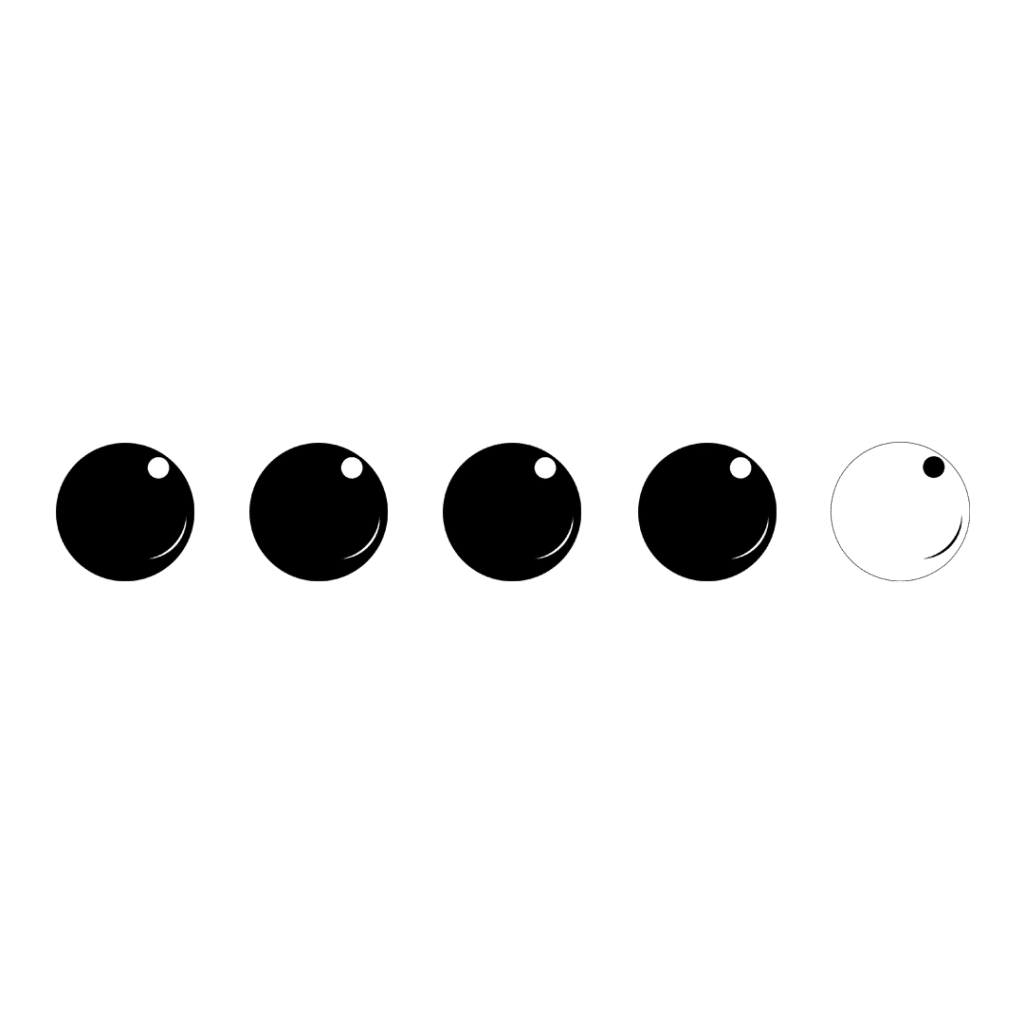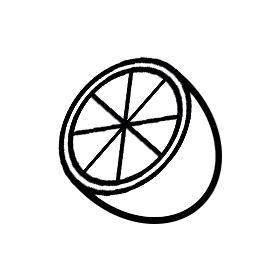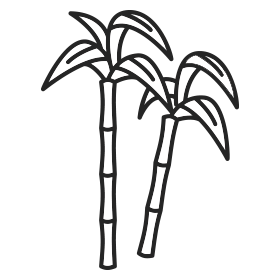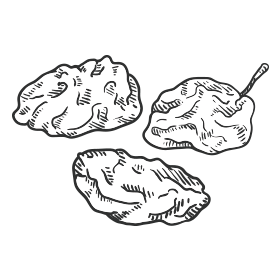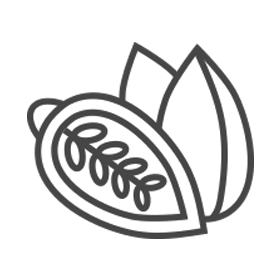 Buy online at www.lasemeuse.ch
Soon available in 44mm pods